Mission Statement | Cindy Wold, Owner | Staff
Mission Statement
A Dog's Life provides superior facilities and dedicated staff that, through the process of play, develop a dog's social skills and manners while also nurturing each dog's individualized physical and mental needs.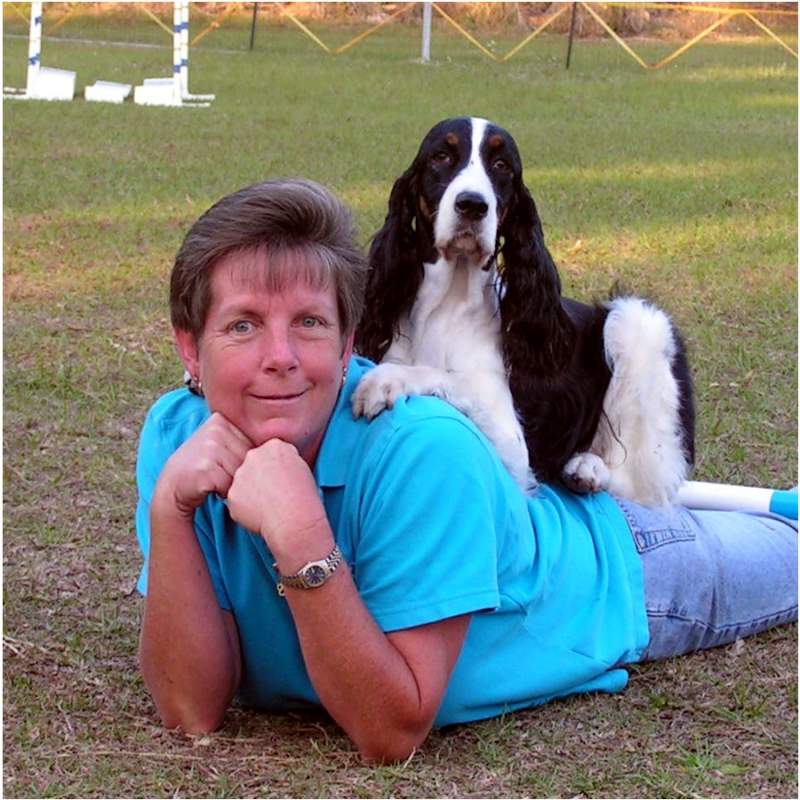 Cindy Wold, Owner
Cindy created A Dog's Life because she knew that there was so much more to dog care and ownership than merely loving them. It is our job, as their owners, to respect them as the species they are and provide for all their needs; physical, mental and social. With a background in Biology, Nursing and Dog Training, Cindy has become an expert in bridging the gap between human and canine to foster the best family-dog relationship. Leading to this stage of her life has been a busy, rewarding journey.
Born in Riverside, Ca, moved to Seminole, FL in 1973 and to Vero Beach in 1984
Began working in the medical field during High School in St. Petersburg, FL as an aide in the Labor/Delivery/Newborn Nursery Dept. Later to become a Sterile Supply Tech wrapping, processing and sterilizing surgical instruments for the hospital's Operating Rooms
Studied Biology at High Point University in High Point, NC
Earned her Registered Nursing Degree from then, Indian River Community College with a 3.8 GPA in 1988
Registered Nurse since 1988 specializing in Urology, Oncology and IV Therapy
Founding Member of Vero Beach Agility Club
Past Member of The Humane Society of VB/IRC Advisory Council
Began Dog Training in 1992
Opened A Dog's Life, Vero Beach's First Dog Daycare in 2000
AKC Canine Good Citizen Evaluator since 2004
Donated over 250 hours of Therapy Dog visits in Nursing Homes, Schools and with Special Needs children with 3 different dogs Jenny (Labrador Retriever), Gabby (Golden Retriever) and Luci (English Springer Spaniel)
Earned over 60 AKC Performance Titles (Obedience, Rally, Agility and Hunting) including 10 Agility Champion Titles with Jenny, Gabby, Luci and Pink (Golden Retriever)
Qualified for the AKC National Agility Championships 12 consecutive years
Earned National Ranking with 3 dogs in Agility; Jenny and Luci in the top 10 dogs in their breeds respectively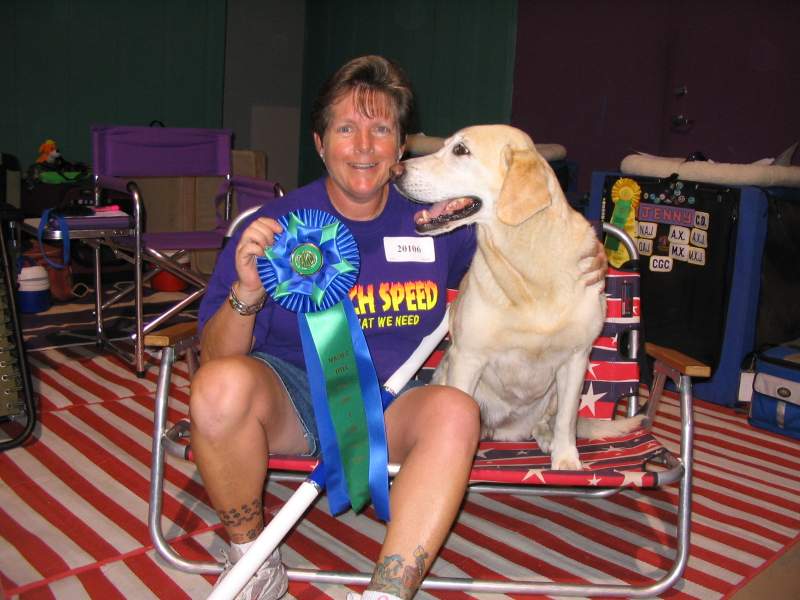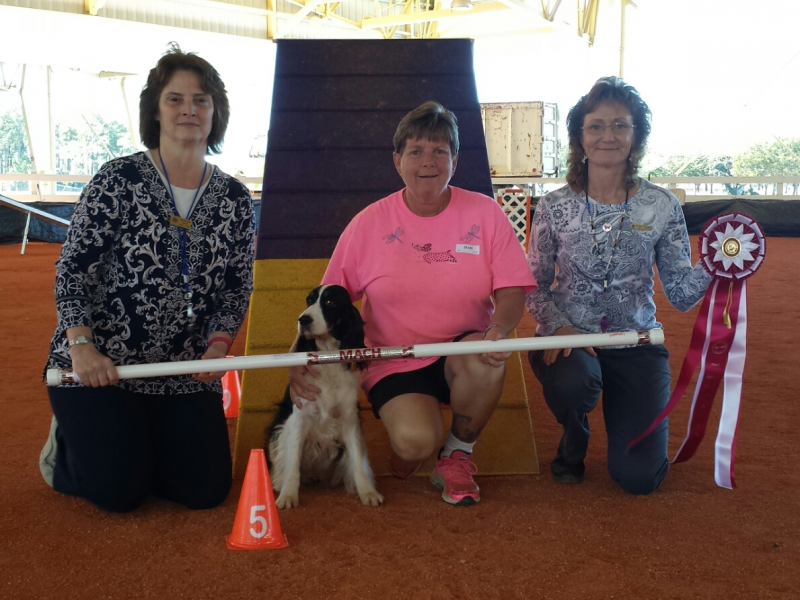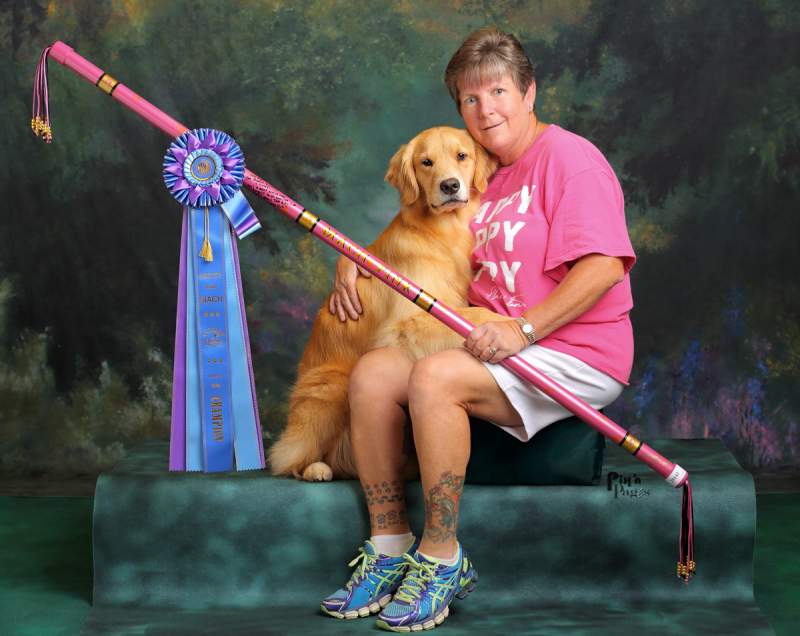 Our Staff
A Dog's Life focuses on providing a place for dogs to play, exercise, and safely spend the day in the company of other dogs. Because dogs are pack animals, they thrive on interacting with members of their own species. However, healthy interaction among canines requires a certain amount of social skill training, which can help keep dogs healthy, while preventing or resolving any behavior issues that exist. At A Dog's Life, our staff works to ensure all canine interactions provide the most beneficial experience for both our dogs and their owners.